Hey, there! X-Factor judge and pop singer Tulisa Contostavlos has been one of the most searched celebrities on the web for one big reason: a sex tape of her and ex-boyfriend Justin Edwards was leaked and the footage is a solid six minutes long!
This sexy British superstar gave the world a glimpse of her bedroom skills and from the looks of it, she can handle anything…
Tulisa was born in Camden Town, London. She started her music career when she was contacted by the Hip Hop group N-Dubz. The group did really well in the UK and they earned two platinum certified albums, five MOBO awards, several headlining tours and many other award nominations.  But that isn't why Tulisa is famous. Oh no.  It's because she can suck a mean dick!
SCROLL TO THE BOTTOM FOR THE SIZZLING TAPE!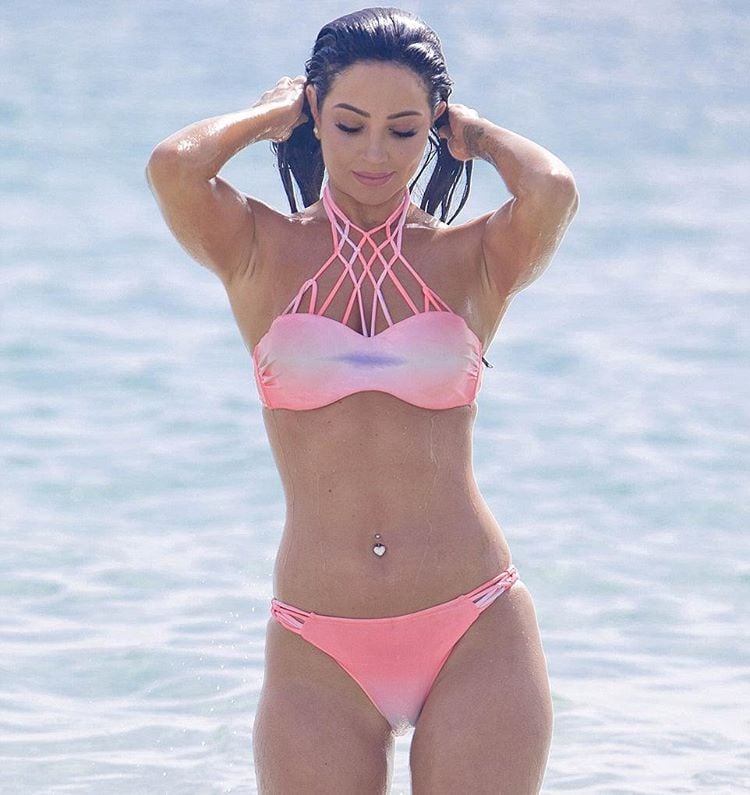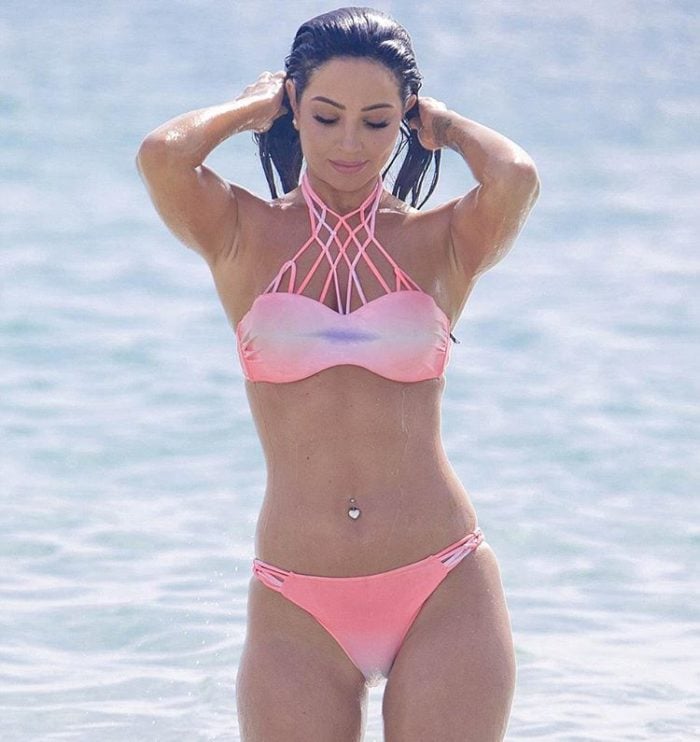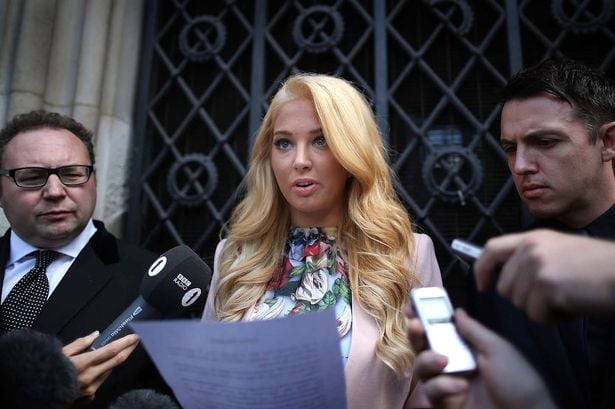 In 2011, Tulisa was asked to become a judge for Simon Cowell's music competition television series, The X Factor. While on the show, she mentored a group called Little Mix. The band became the most successful girl band in the series' history. She returned for a second season before leaving the show to work on a solo album.
Tulisa's solo album, The Female Boss was released in 2012 and the album's first single "Young" was charted number 1 in the UK and it hit number five on the Irish Singles Chart. Her second solo single "Live It Up" featured American rapper Tyga. This song debuted at number 11 in the UK.
The Scandalous Tulisa Sex Tape Exposed!
Although the singer had some musical success, she hasn't been portrayed by the British media as the most classy of women. In 2013, she was arrested for supplying class A drugs. She has been frequently called a "chav", British slang for a "young lower-class person who displays rude and aggressive behavior".
It has been said that Tulisa's former bae, Justin Edwards, released the tape of the two getting down and dirty. After the tape was leaked, she came out with a statement saying she was heartbroken and devastated by his actions.
Watch her reaction here:
Well sweet cheeks, ya can't win them all!
We hope you enjoy, the sweet sounds of tuna salad being made!