Are you ready to see the SEXIEST South African model ever?!
If you haven't heard of Genevieve Morton, you're in for a sweet and busty surprise! 
This blonde bombshell has been making our dicks hard since her first Sports Illustrated shoot in 2008, but we think her 2015 issue is the best! Take a looksy…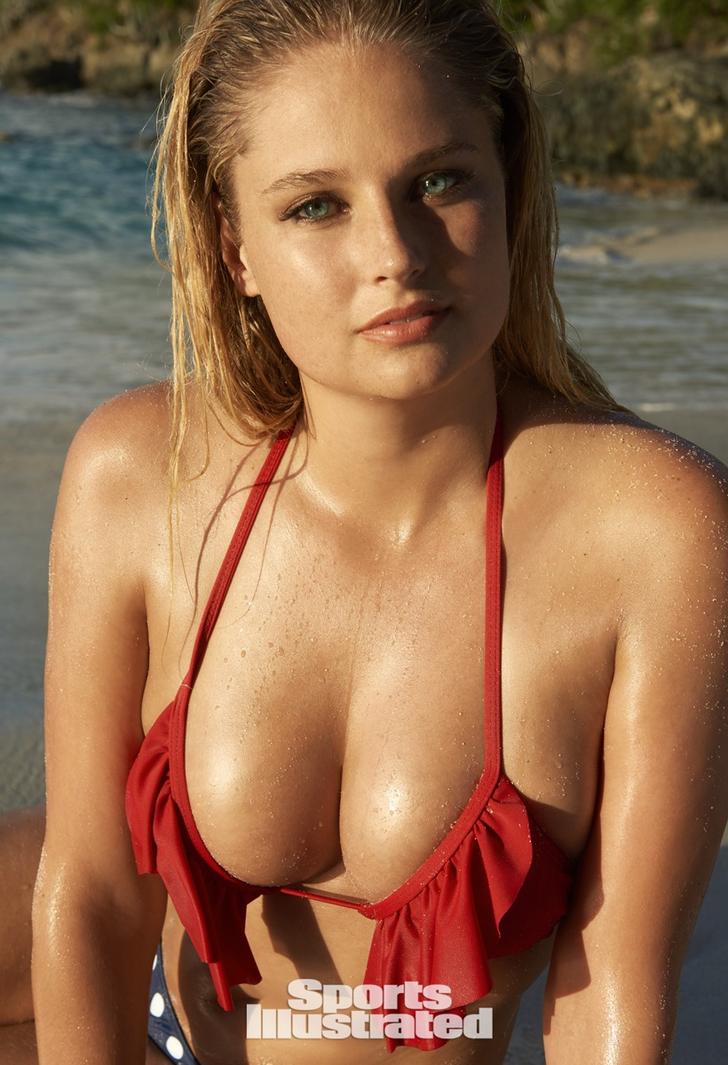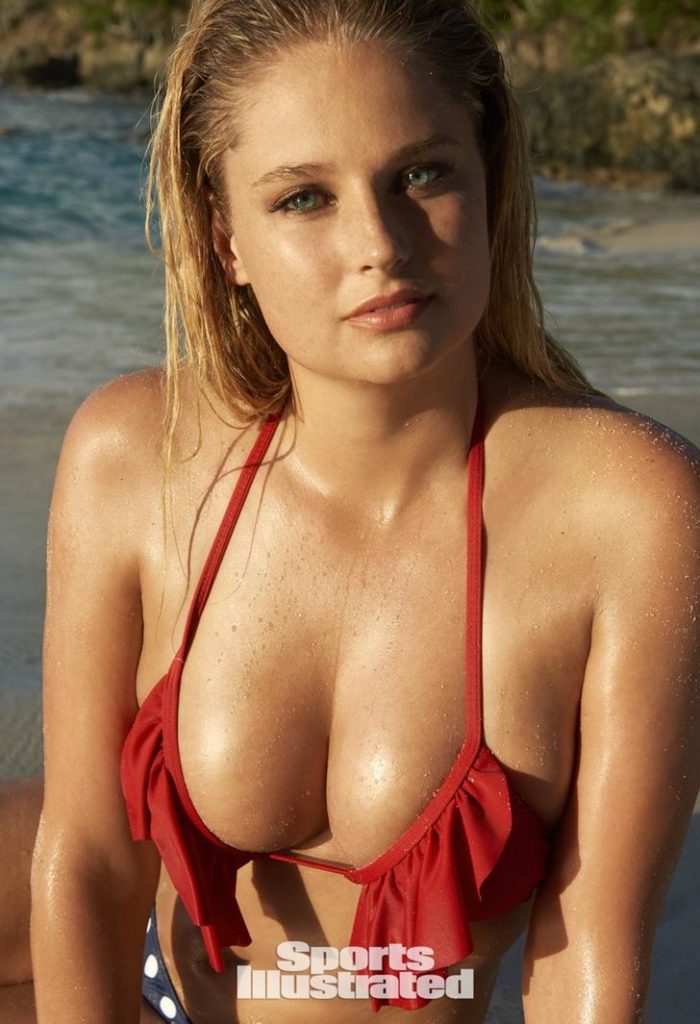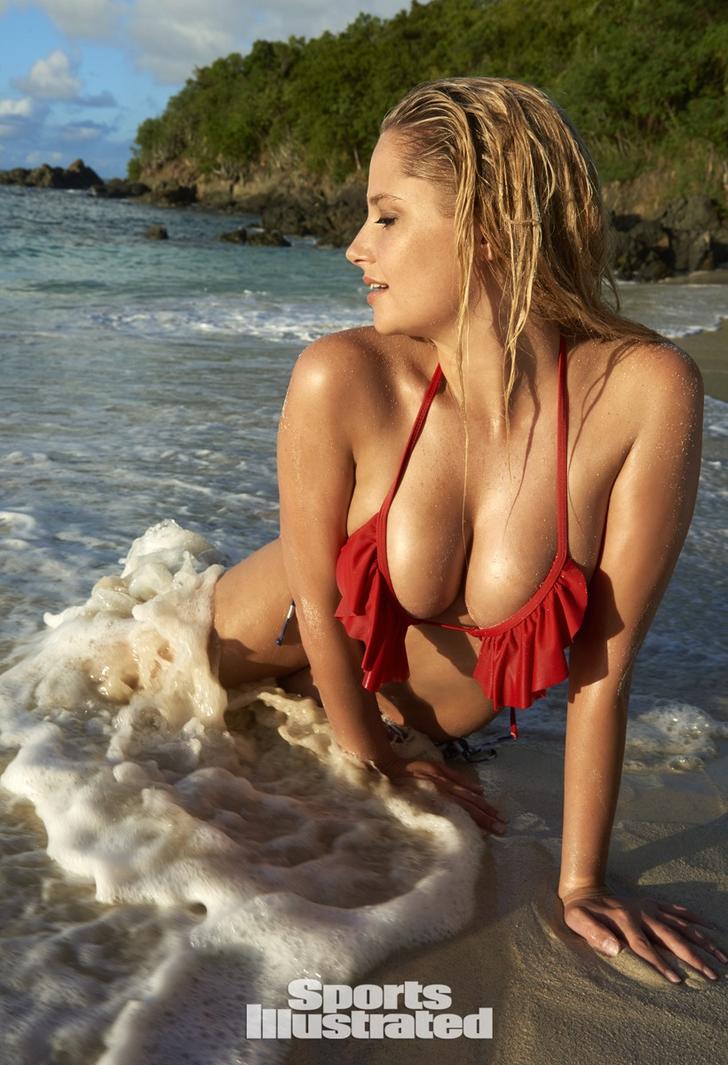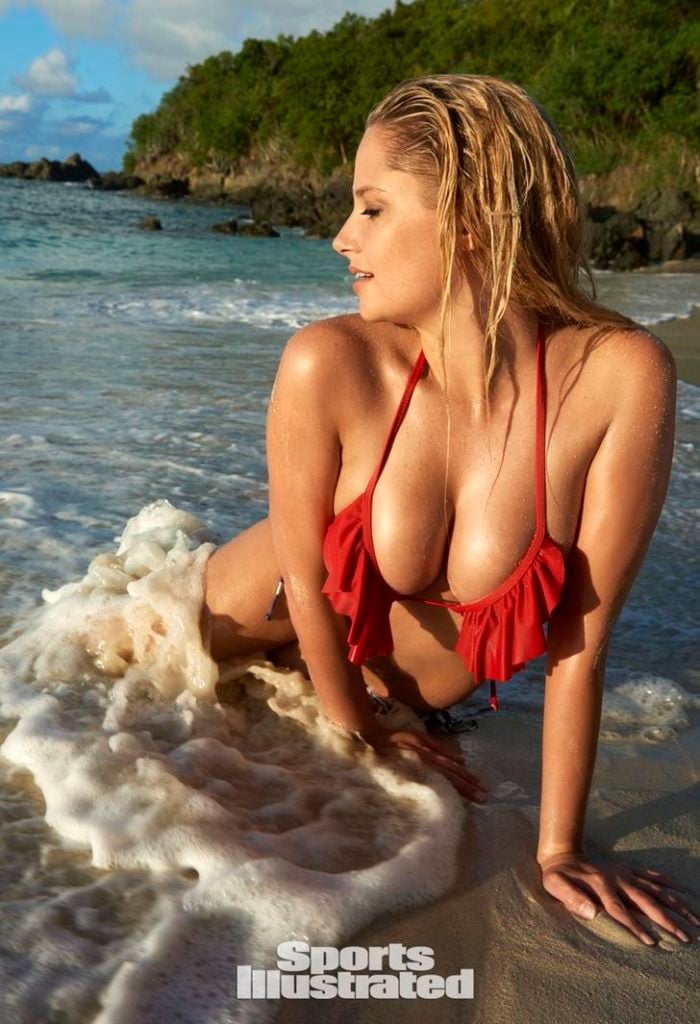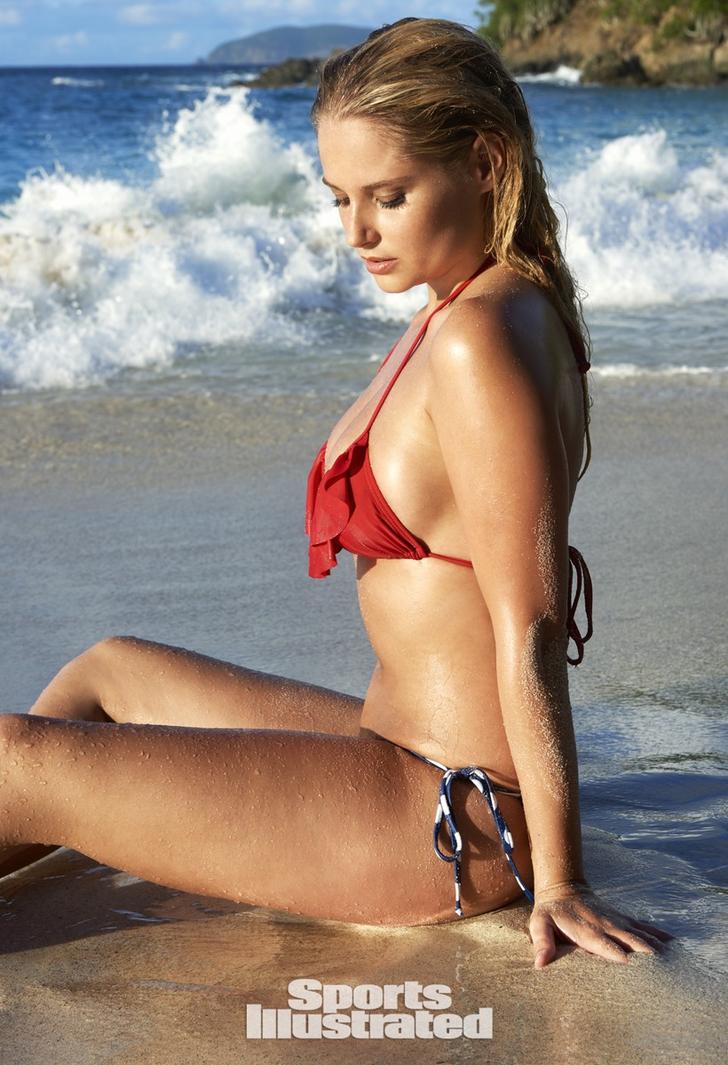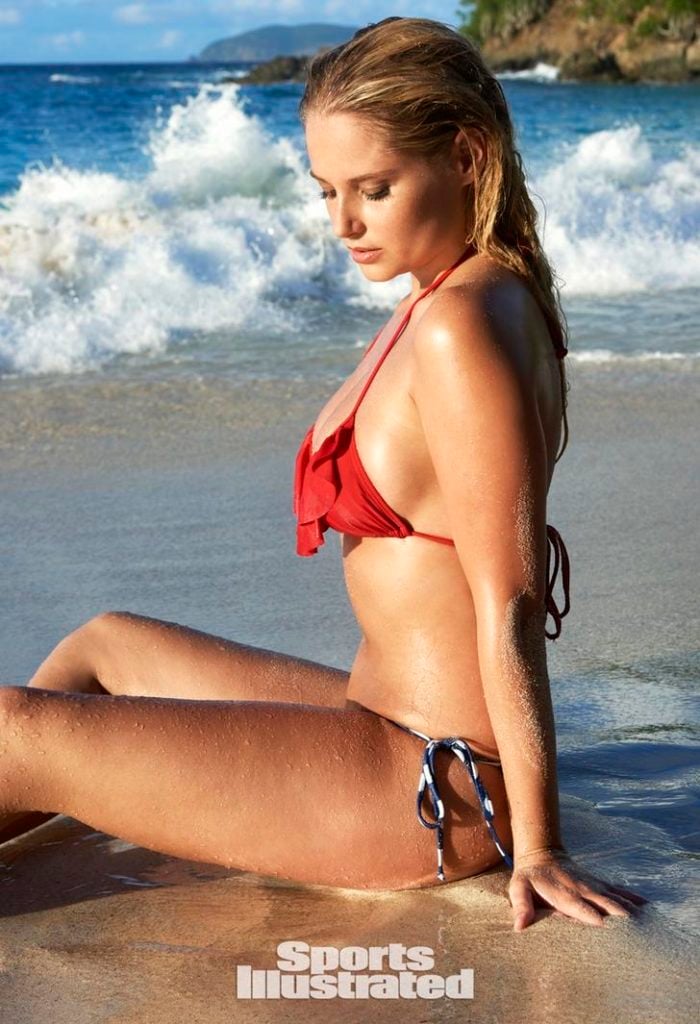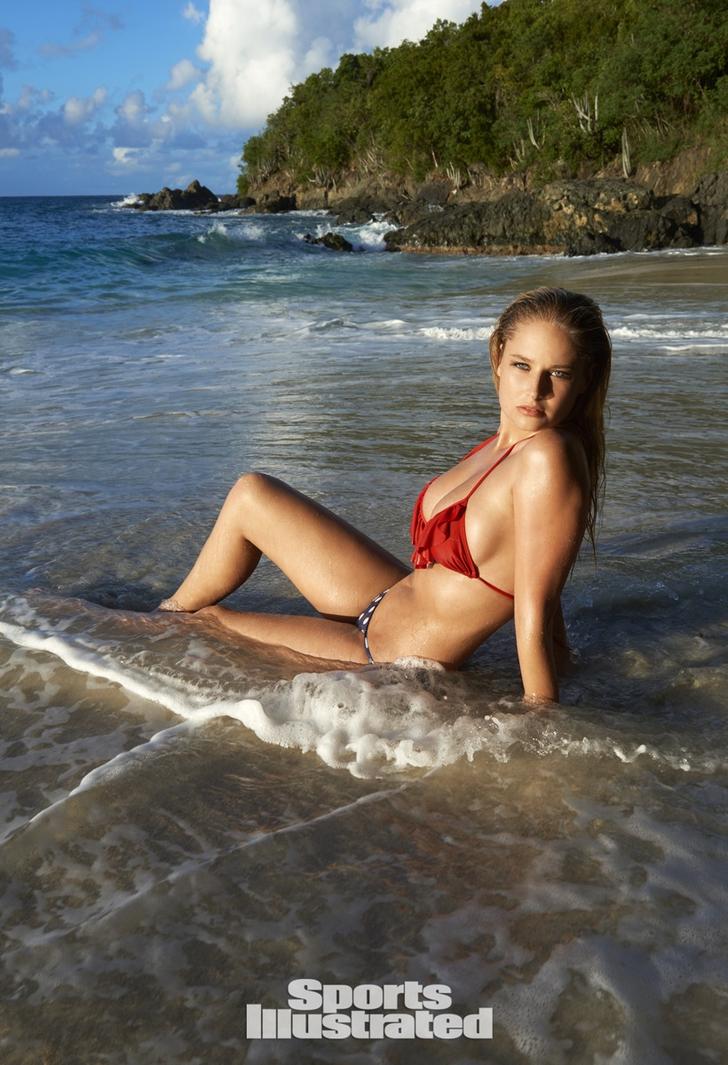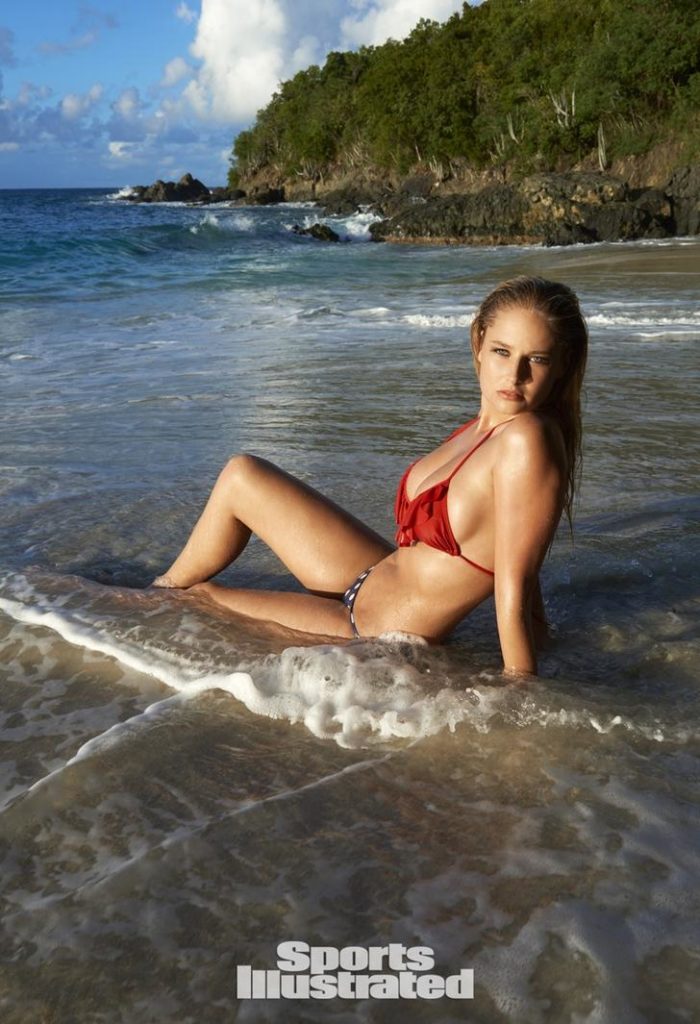 Morton was born in the South African town Benoni, but grew up in the small town of Scottburg until the age of twelve (Charlize Theron is from there, too). So small that there is only one traffic light and there is a police station is all pink – according to her, it's "legendary".
In an interview with Esquire Online, Genevieve said she left school when her mom passed away and moved to the city of Capetown to give modeling a try. She lived with 17 other people.
The people of her homeland are huge fans of her's, even voting her as the "sexiest woman in the world" for South Africa's FHM (2012).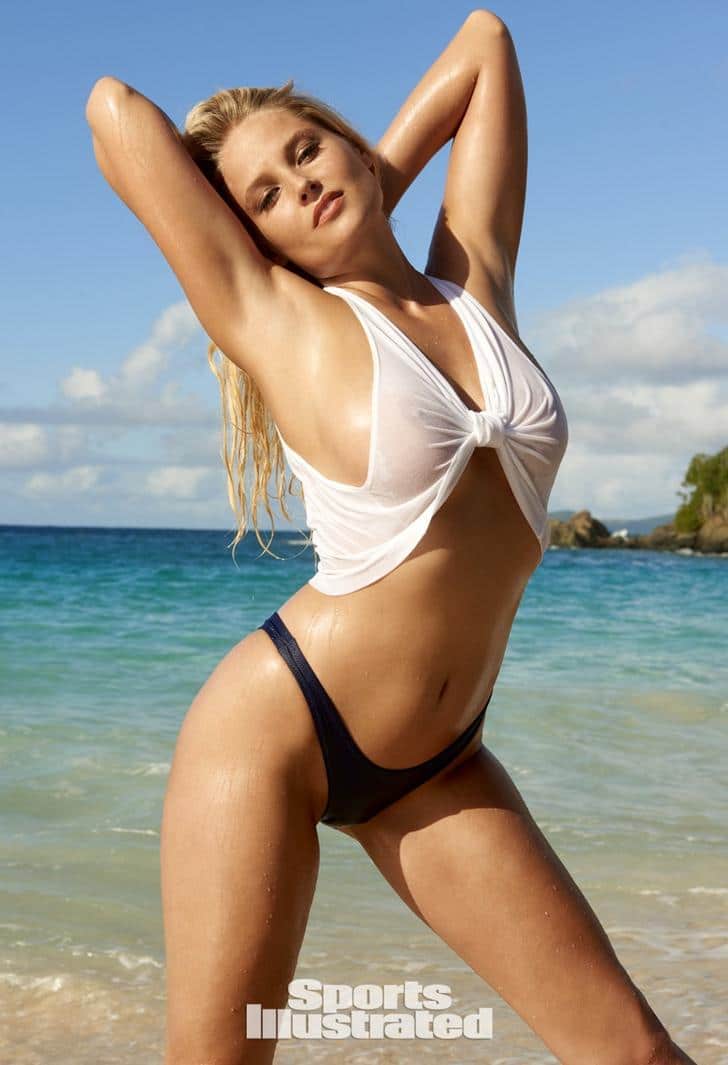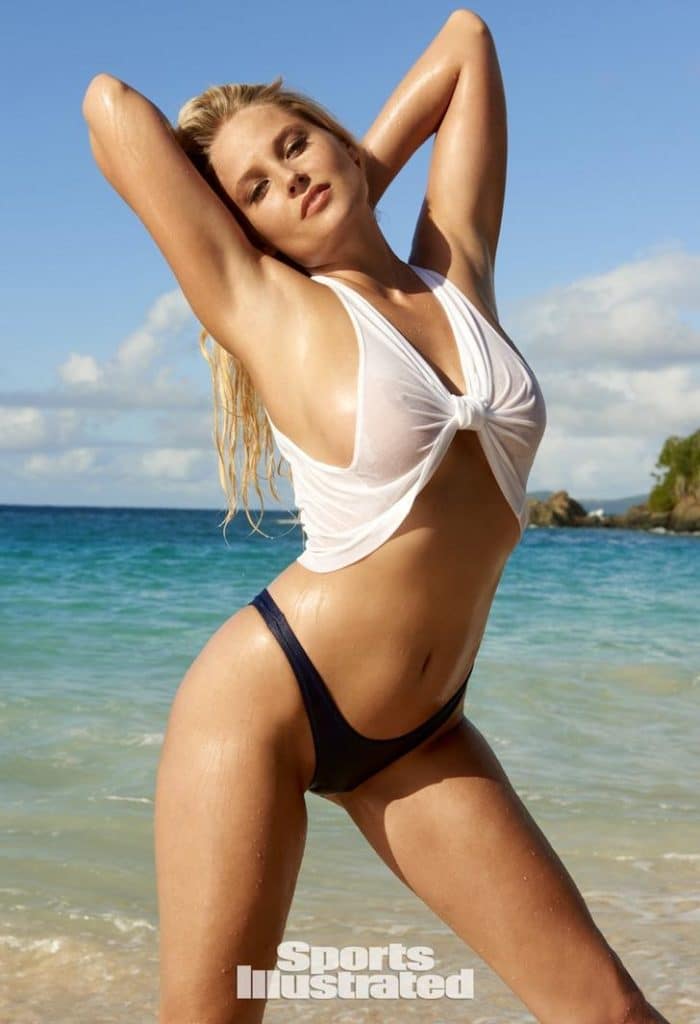 She has been signed by IMG Models in New York and is currently living in the Big Apple. Along with bikini modeling, she is also hired to do some revealing lingerie shoots as well.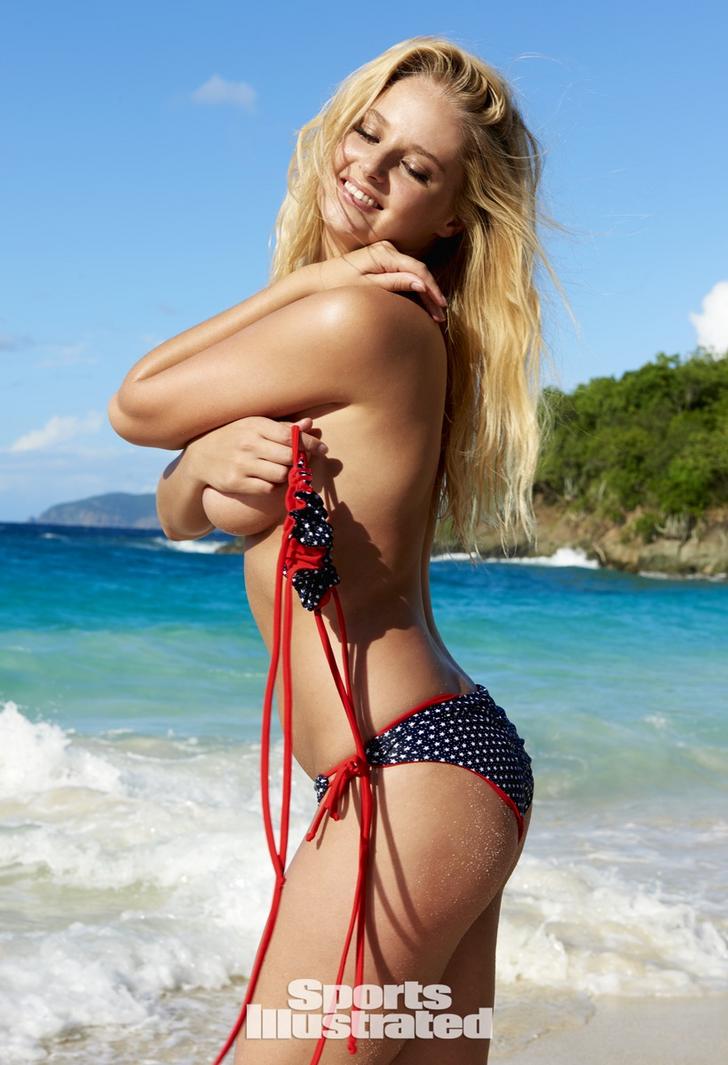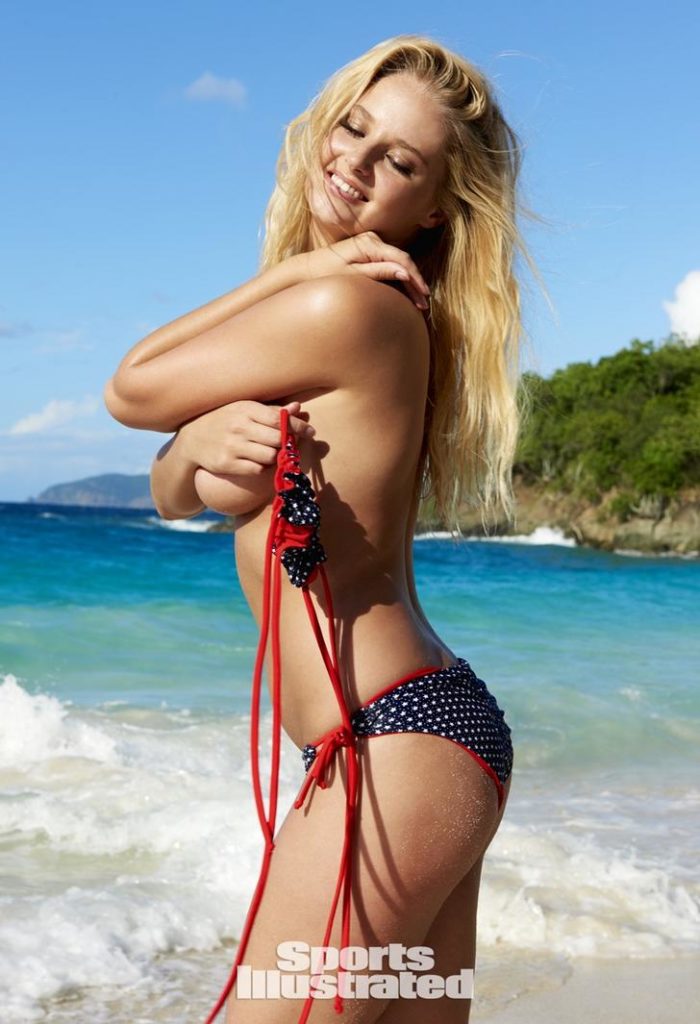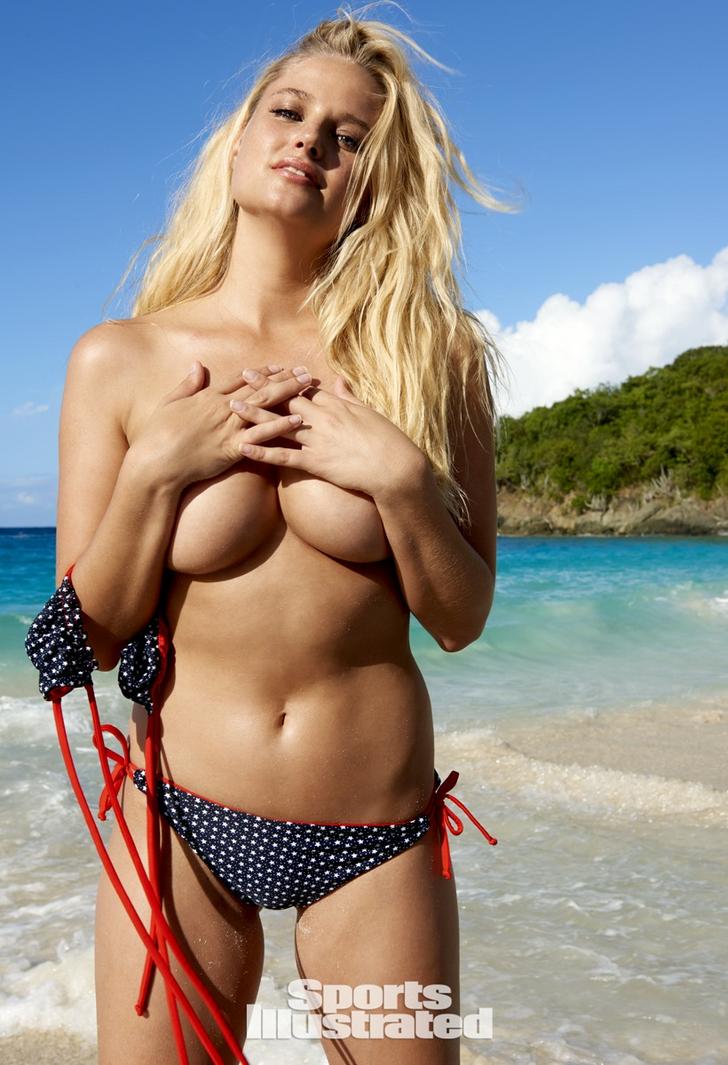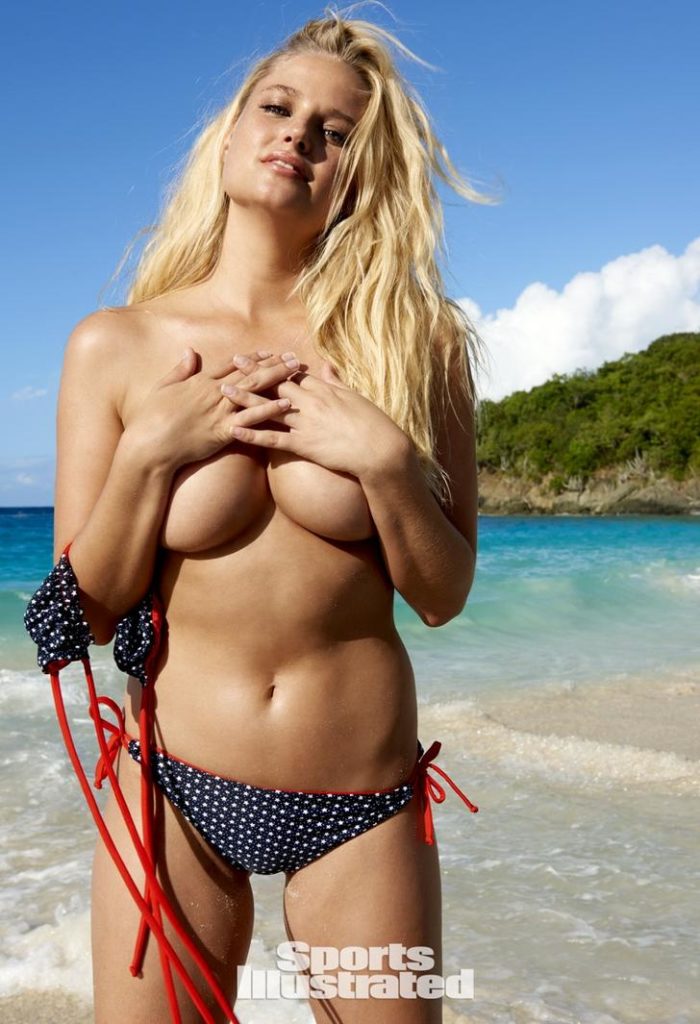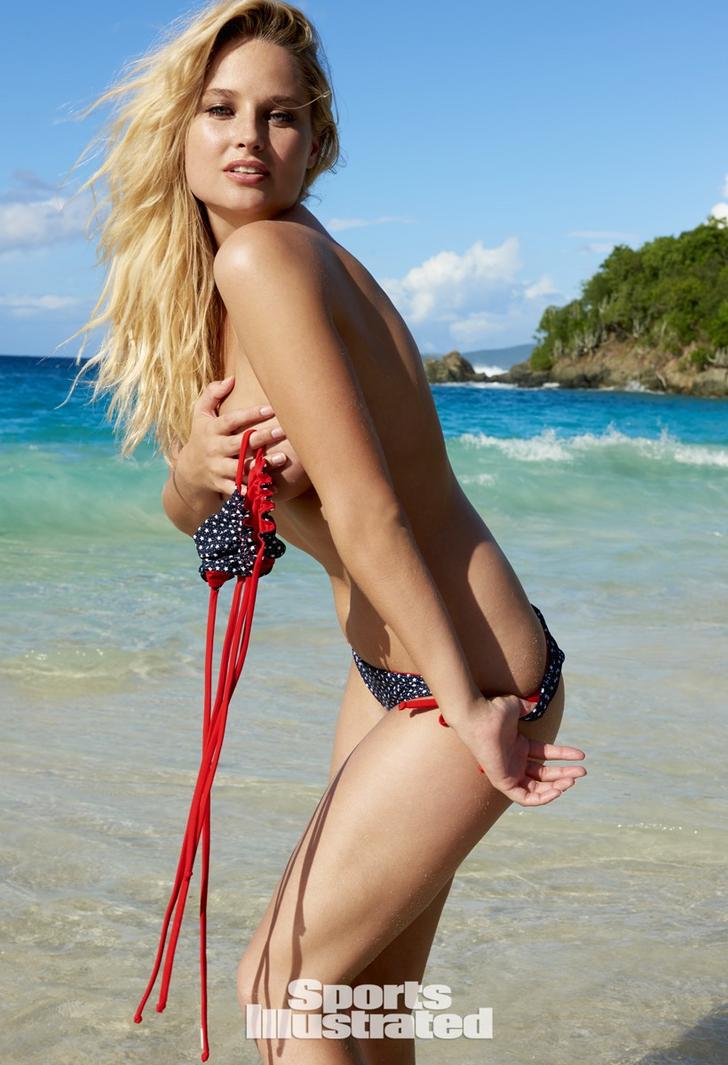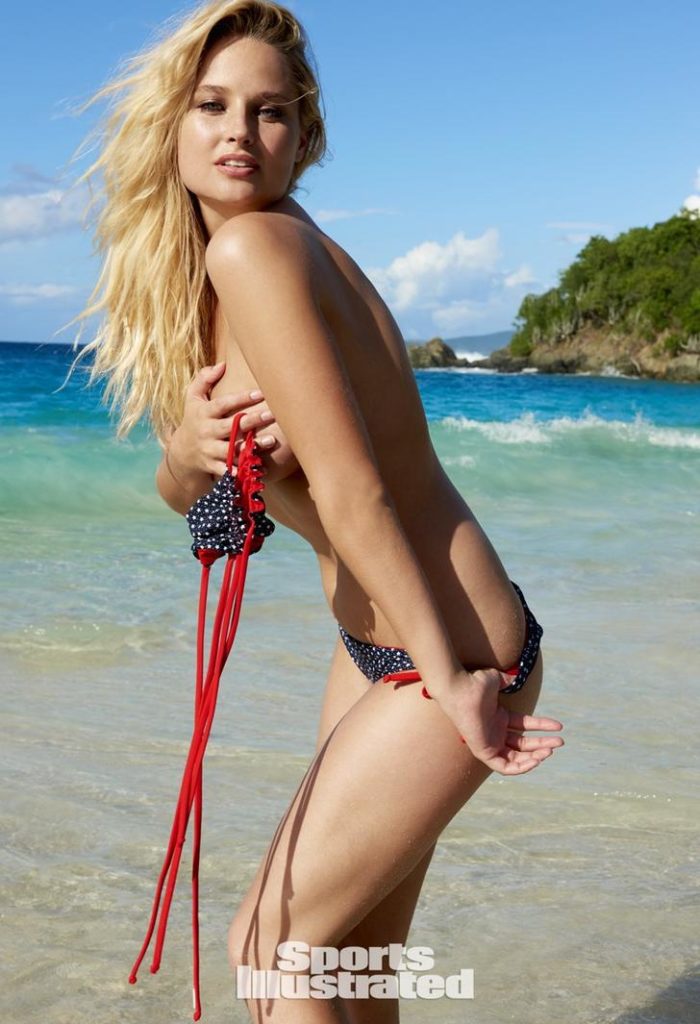 Some other places you can see her work:
GQ Cover South African Soccer World Cup Issue
Music video for Gavin DeGraw's 2012 single, "Sweeter".
US GQ with Lonely Island.
Weather Girls on Youtube.
GQ South Africa cover in July, 2014.
In 2014 she was named one of the top 50 swimsuit models ever by the Sports Illustrated magazine, it's easy to see why!
Those ass cheeks are booty-ful! See more of the 5'8 and blue-eyed lady below! Click around to get a better view…