We love love love bikini season, especially because women like Demi Rose Mawby can show us how deliciously fit they are!
Currently Ms. Mawby is in Ibiza playing DJ sets for all of her fans. Although we have never seen her play live, we can only imagine how FINE she looks mixing music at a night club. The small Spanish island is lucky to have her.
When the 22 year old isn't working, Demi is seen sippin' cocktails beach side in alluring and skimpy bikinis.
MMM, MMM, MMM! Take a look at the world's sexiest Disc Jockey…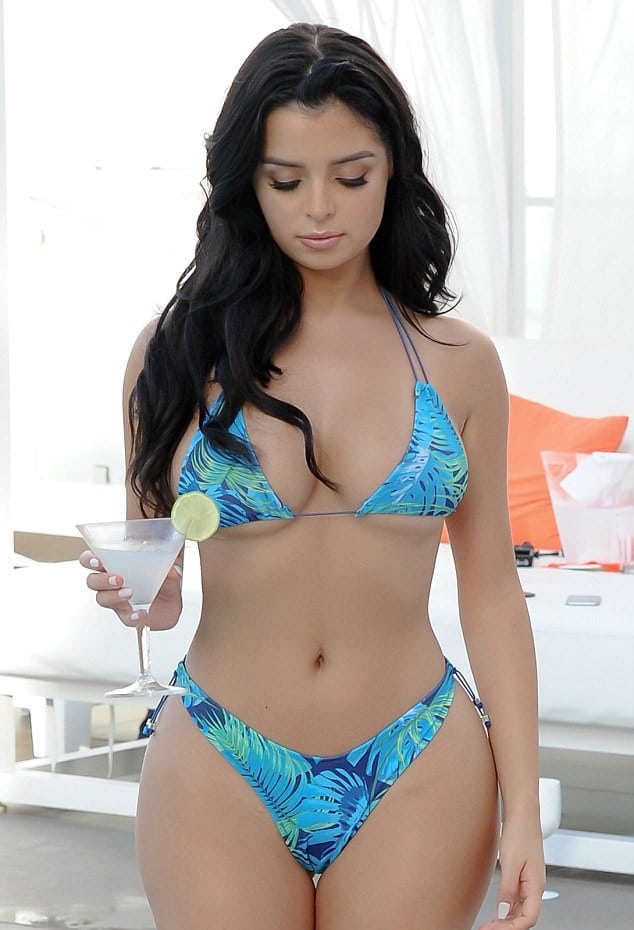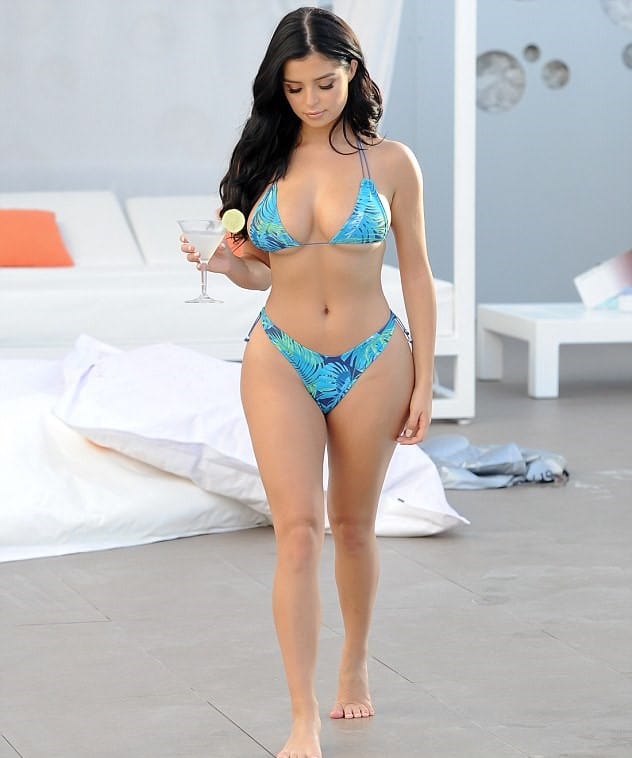 We gotta say, Demi wears these high-cut bottoms better than the Kardashian women do. Everyone thinks Kylie Jenner is the next Kim K, but we have to nicely disagree – we think this British brunette has her beat!
Last year Mawby blew up after being caught hanging out with Kydizzle's ex Tyga. The fling made tabloid headlines for weeks and since then she has become a global superstar. Everyone wanted to know who the bangin' bombshell was, and now the beauty has close to 5 million followers stalking her every move.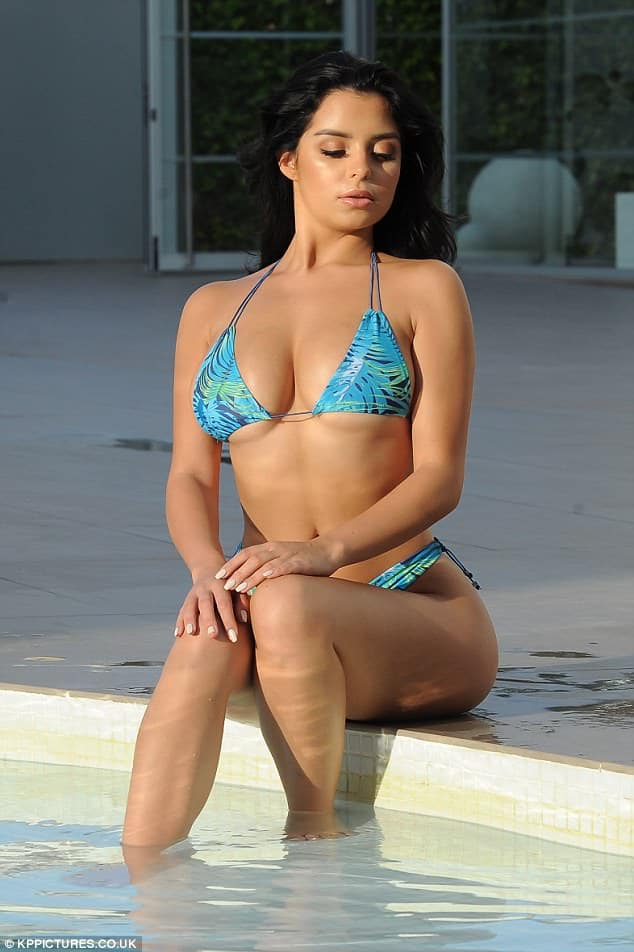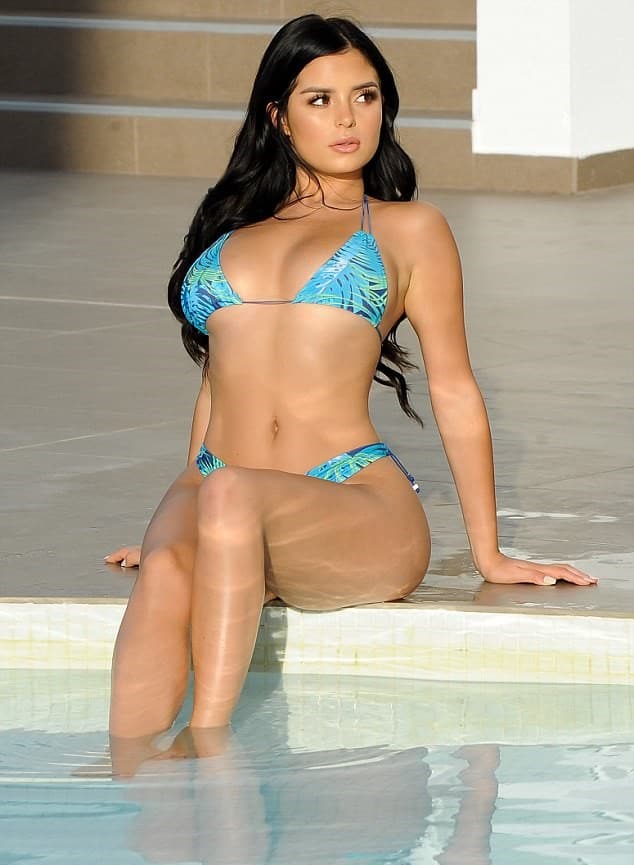 But being a social media queen ain't all that easy. According to reports, Demi has a very strict fitness regimen. When she's not seen flaunting her stacked figure at events, she's practically living at the gym. I guess that's what it takes to keep that gorgeous figure in shape.
Whatever kind of diet she is doing, we hope she keeps doing it to keep her saucy curves on point.
In an interview with The Sun, Demi stated:
"I love the best parties, yachts and fast cars – but deep down I'm just a kid from Sutton Coldfield who got lucky."
It's refreshing to see such a beautiful lady be so humble about her achievements.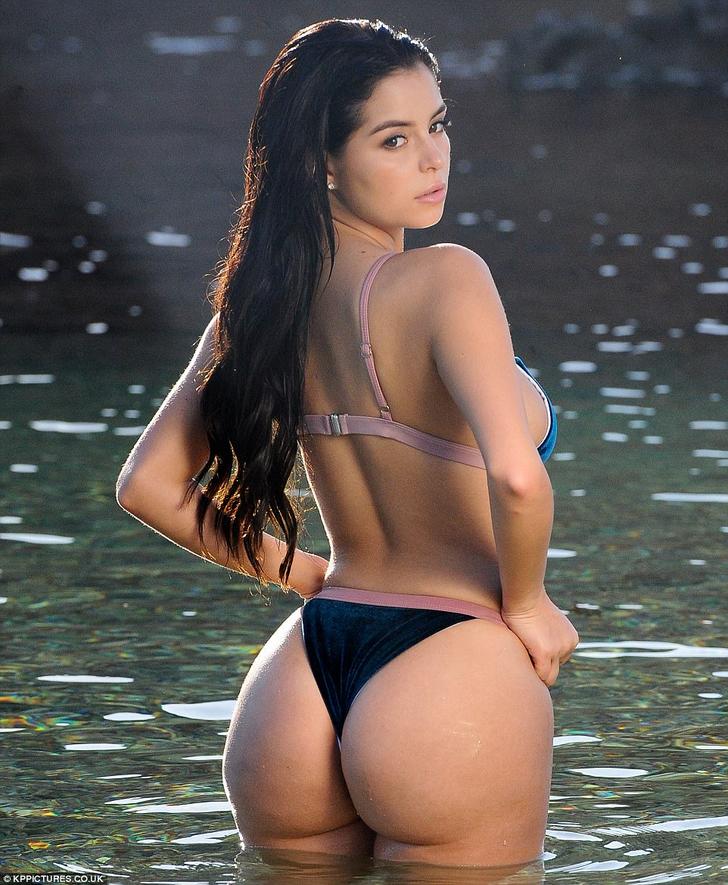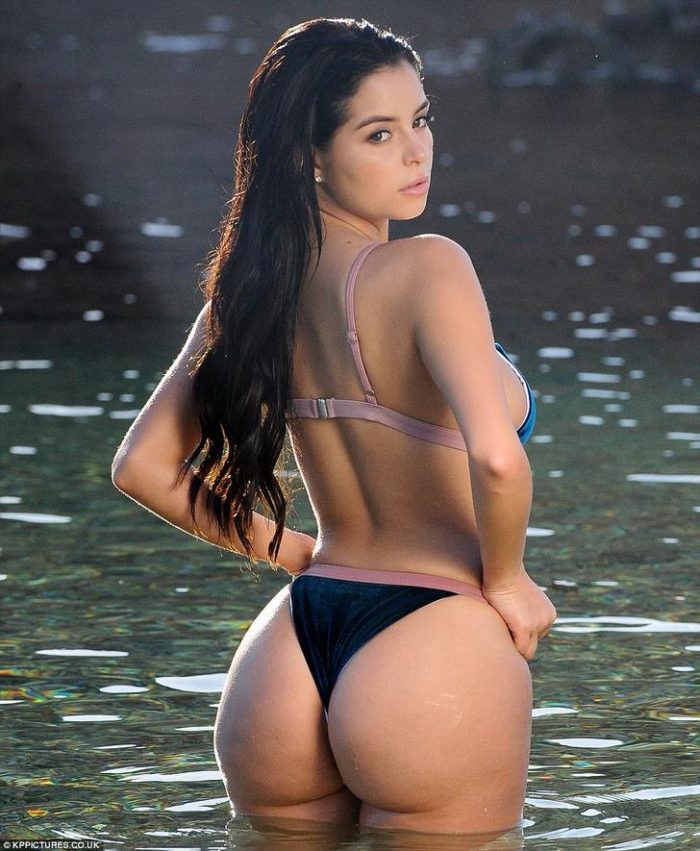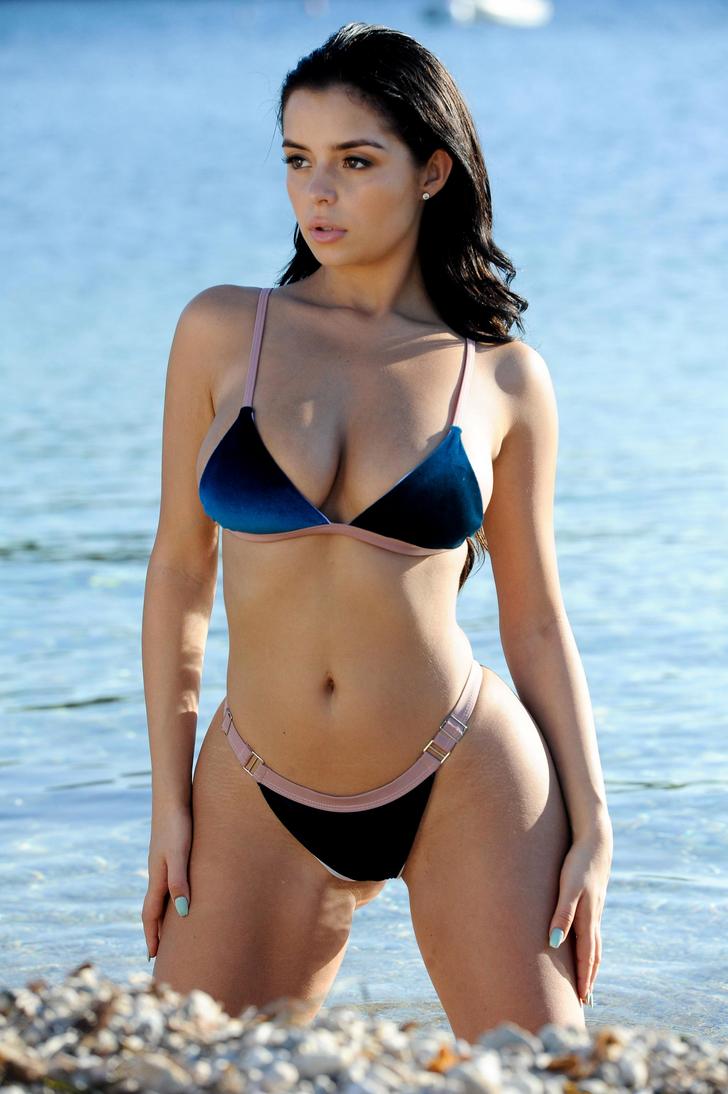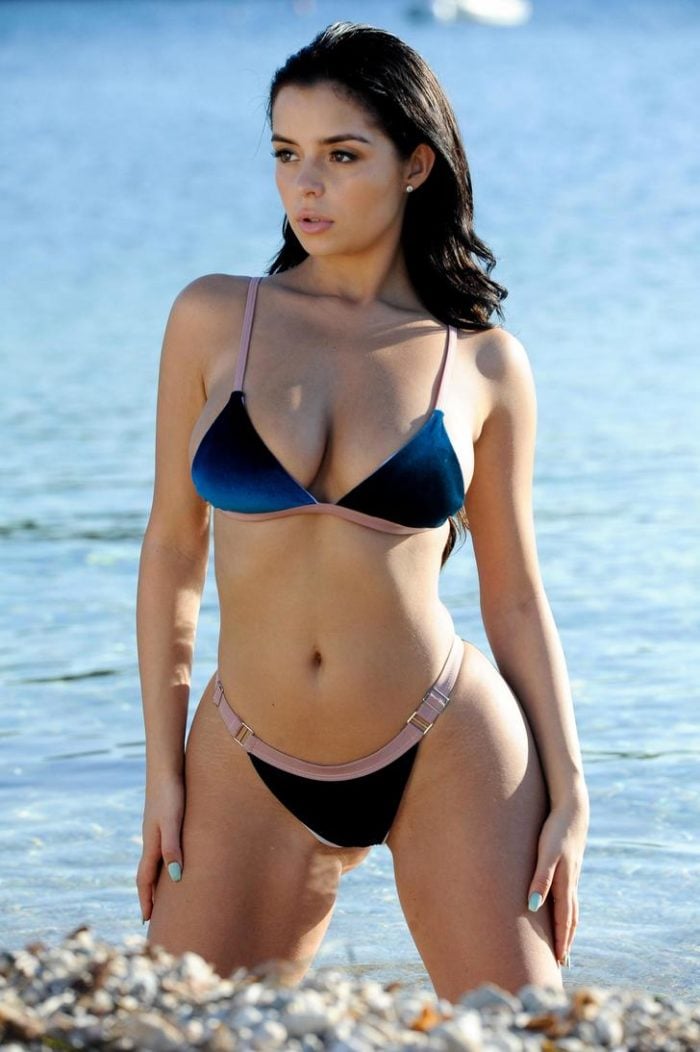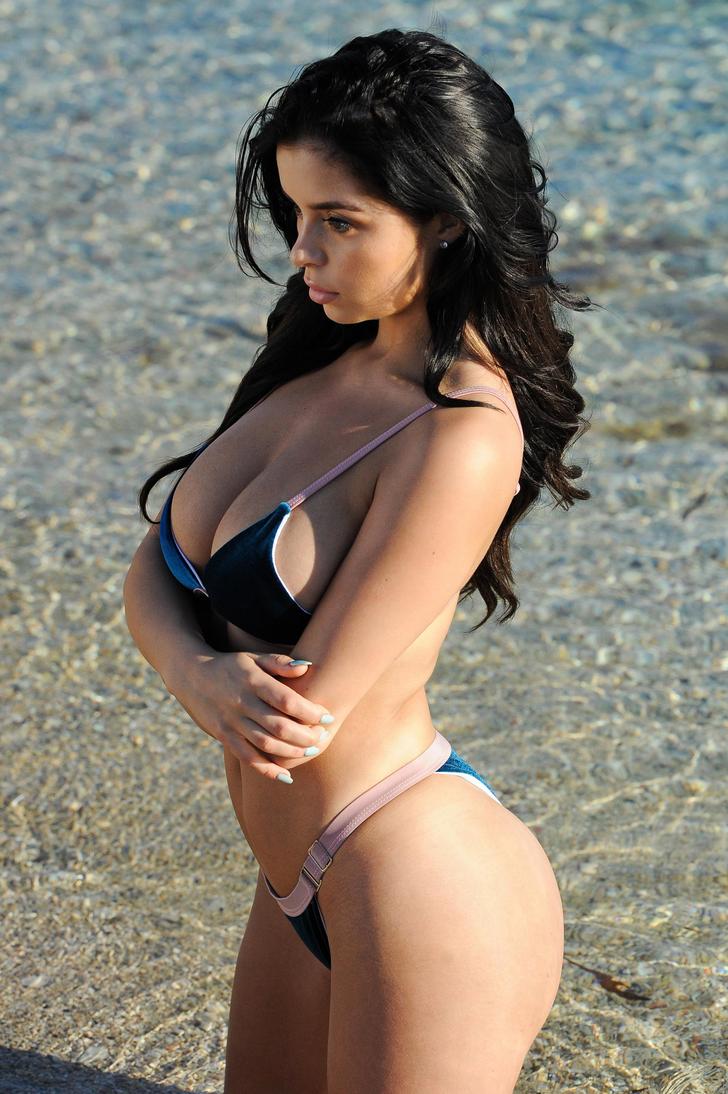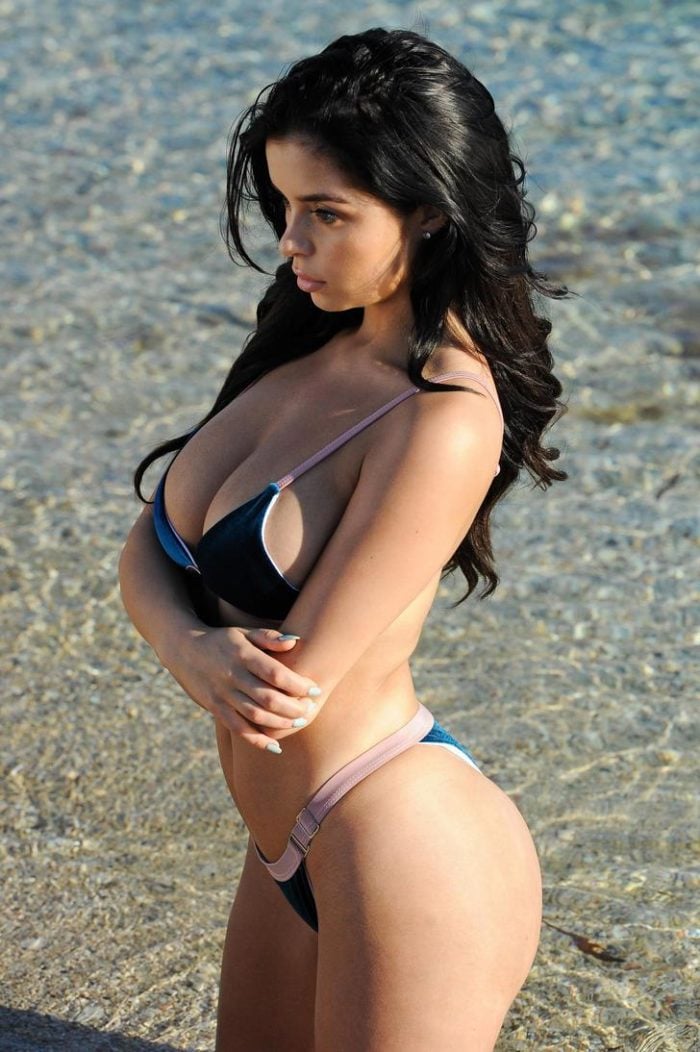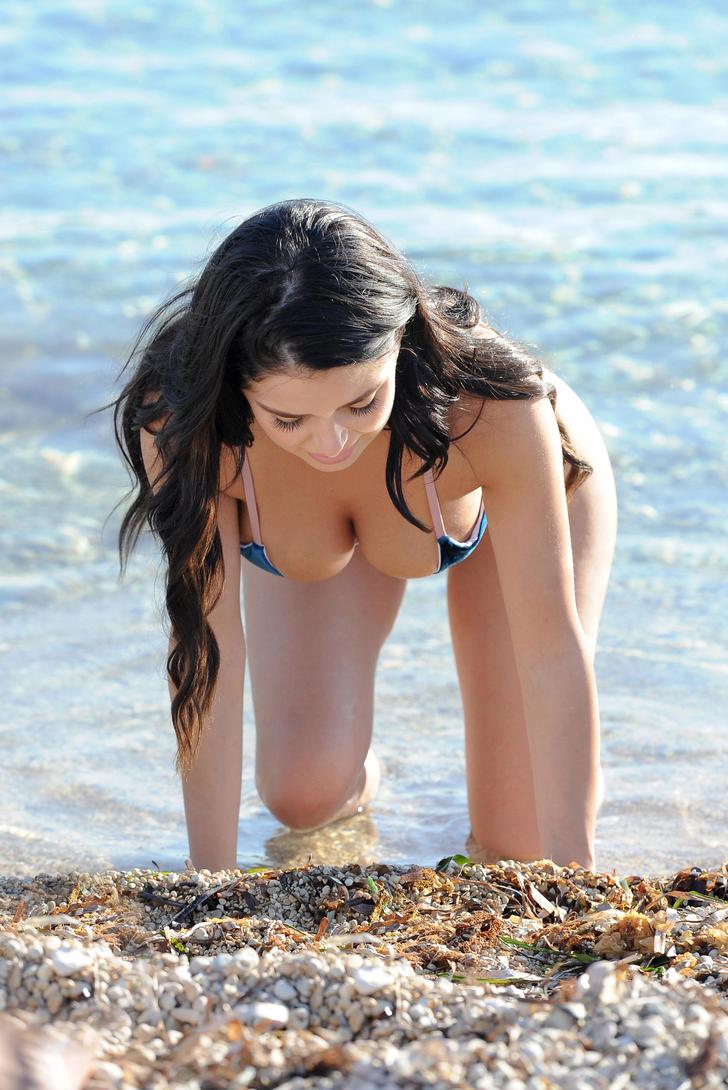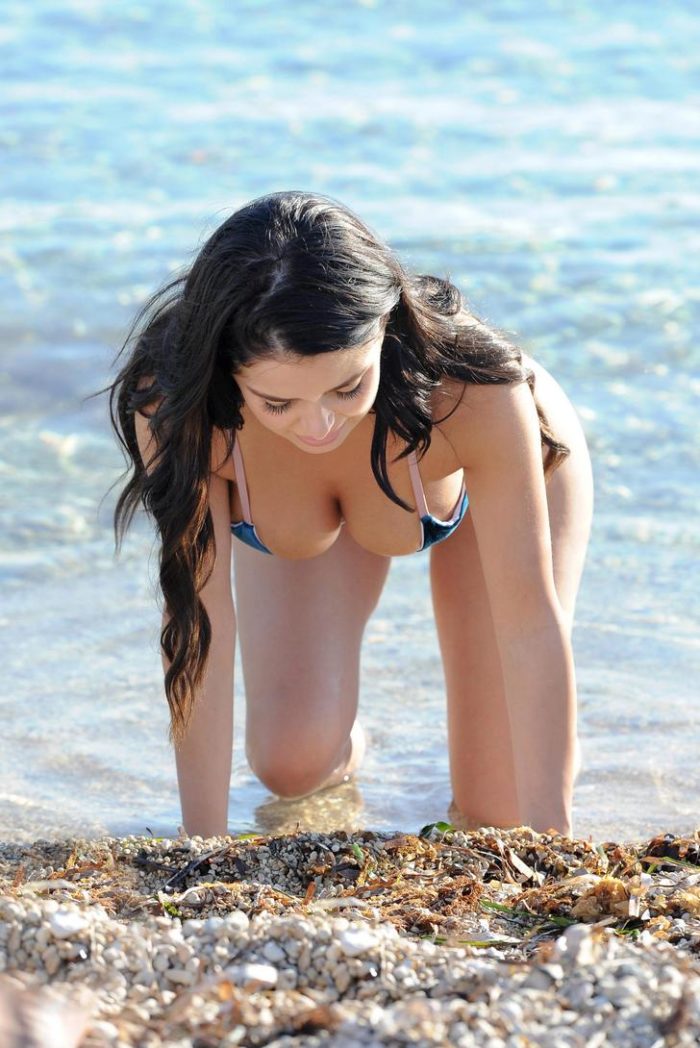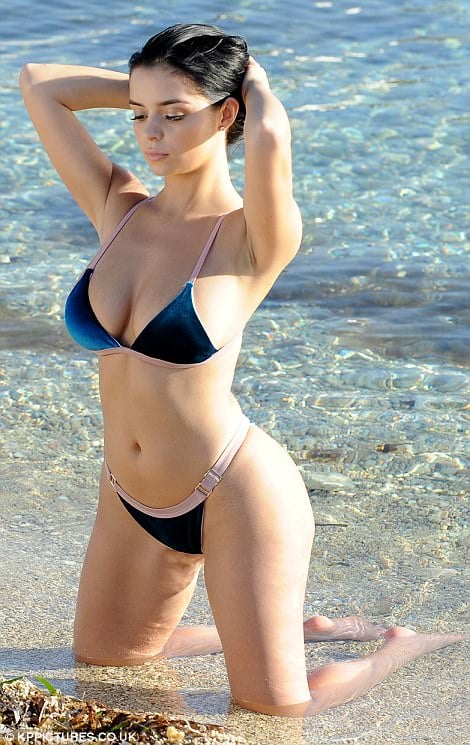 The beauty also said this about her friendly competition:
"I have an amazing life traveling the world and showing off curves to rival the Kardashians."
Good for Demi to take on some of Hollywood's most popular ladies. One thing is for sure, all of the Keeping Up With The Kardashian stars better watch out for this one. This hottie with the naughty body ain't fuckin' around.