For some reason the Teen Mom cast can't seem to get enough of the spotlight! The word on the street is that Amber Portwood has been offered a deal to create a sex tape with Vivid Entertainment. This is the same company that put out her rival, Farrah Abraham's sex tape (watch the "backdoor" tape here!). Although Amber is yet to make a decision, we have a feeling she's going to go through with the offer! Another reality hoe on the rise…
If you're not familiar with Amber, let us give you a brief introduction: Amber is from Anderson, Indiana and became pregnant with her daughter when she was 16. She dropped out of high school to help raise her child with her then boyfriend. In 2009, she was casted for the MTV series 16 and Pregnant. Then in 2015, she was contacted to appear on the spin-off show, Teen Mom.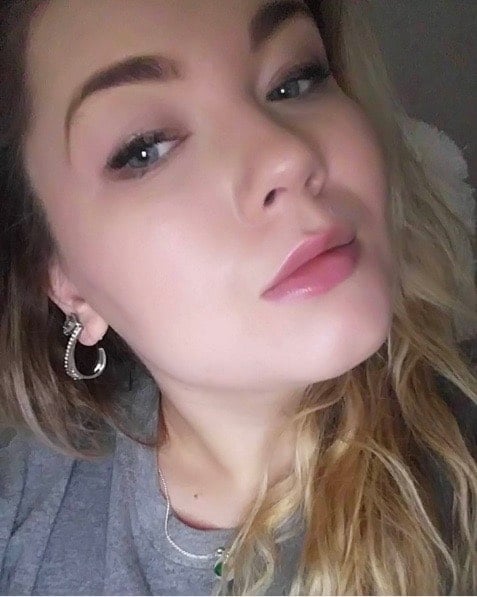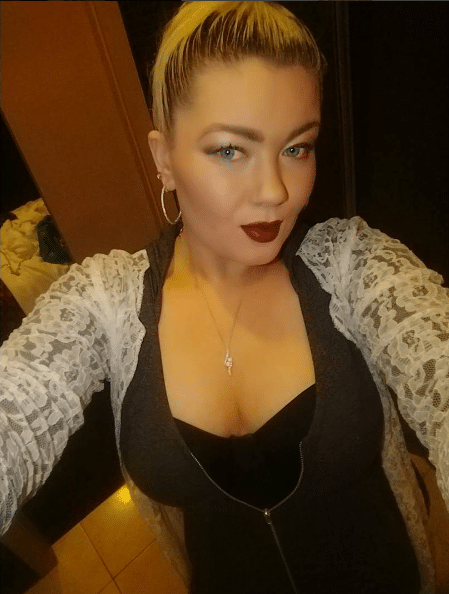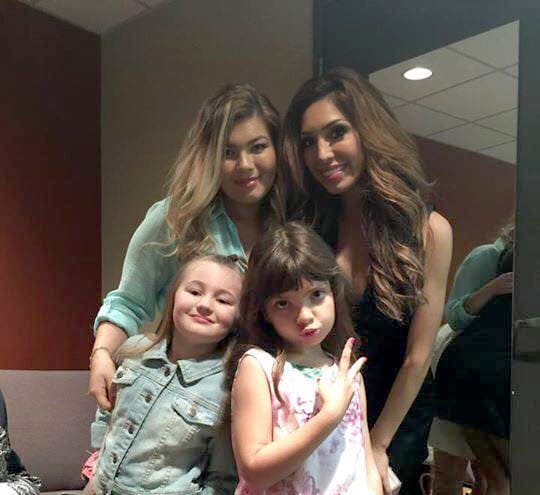 Amber has been in a feud with Farrah for a while now and in typical Farrah style, she definitely had to say something about the rumor that is going around. Farrah' spoke with Us Weekly about Amber's sex tape offer and told the magazine:
"Amber has enough mental issues and body issues, I doubt doing a sex tape at 26 is the right direction. Her surgery didn't work. Good luck to Vivid and Matt and Amber, as I see all their drama and fake set up press is really not entertaining and cries to wish they were famous. It's sad how hard Amber tries to be me. Matt the conman who doesn't even like her and is trying to pimp her out to get money for himself. This is all sad. Amber is a washed up felon."
It sounds like someone is a little jealous that one of her co-stars is getting the same kind of attention that she once had! The drama between these two bimbos is hilarious and we can't get enough of it. We're hoping Amber makes a decision soon and once she does, you'll be the first one to find out!